Edmonds Kwick 'N' Kleen offers many services to customize your car wash experience. We have six car wash packages ranging from basic to deluxe. We also provide Rain-X complete packages and a brushless wash with gas service for a low rate. You can find all our options on the menu. We also offer separate wash services that include a brushless wash with gas and brushless wash without gas.
There is a special discount for all the senior citizens who come to us to get their car washed or services. It has benefitted a lot of them, and we are happy to have it on our list.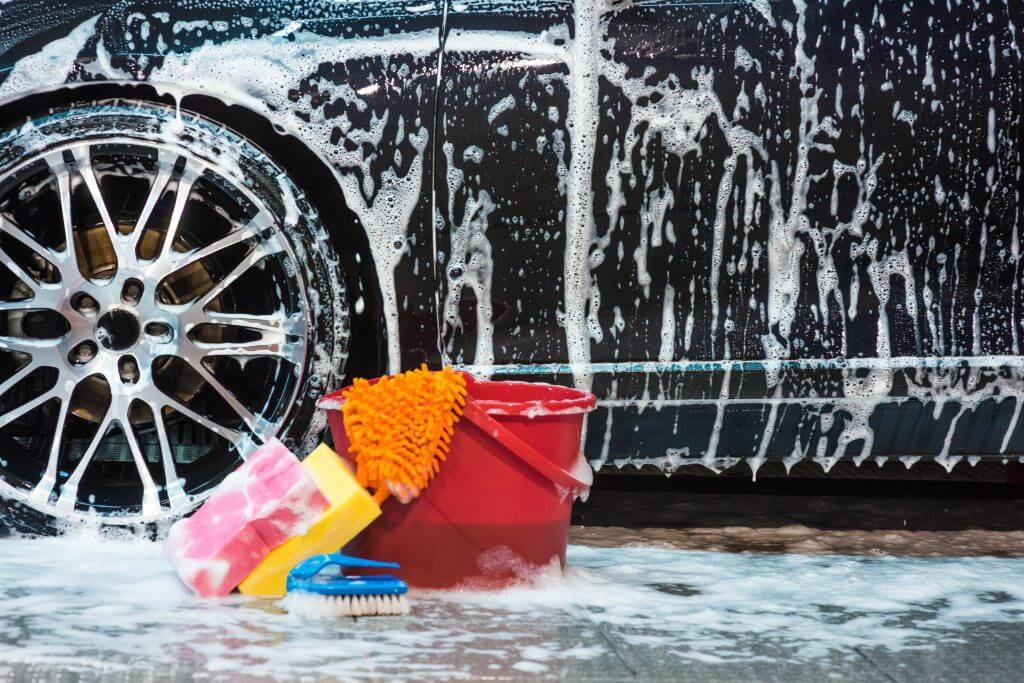 Rain-X Complete Packages

Brushless wash
Underbody blast
Showroom luster
Velocity protectant
Clearcoat conditioner
Clearcoat protectant
Tri-color polish
Wheel bright
Visit us if you ever need a car wash, and we shall offer you the best servicing and cleaning experience. Our team is friendly, and we customize the packages based on your requirements.