Welcome to


Edmonds Kwick'N Kleen

Edmonds Kwick 'N' Kleen offers many services to customize your car wash experience. We have six car wash packages ranging from basic to deluxe. We also offer Rain-X Complete packages and a brushless wash with gas service for a low rate.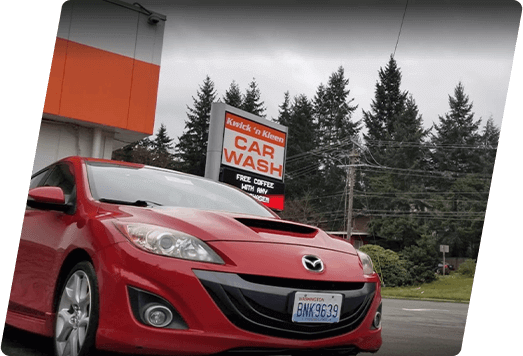 About Us

Edmonds Kwick 'N Kleen carwash started in 1971 as a small family business, and close to 50 years later, the family is still on-site every day. With the help of dedicated employees to provide quality fuel and carwash services to the community, we offer our best possible services and discounts for your needs.
Our Car Wash Types


THE WORKS
A brushless wash, with the options of underbody blast along with single & dual wax.
Read More...

THE ULTIMATE
A brushless wash, this will make wheels bright and uses single & dual hot wax.
Read More...

CLEAR COAT
Complete brushless wash style, a clear conditioner and a clear protectant is used.
Read More...

THE SPECIAL
Brushless wash, in addition to wheel bright cleaning using single & dual waxing.
Read More...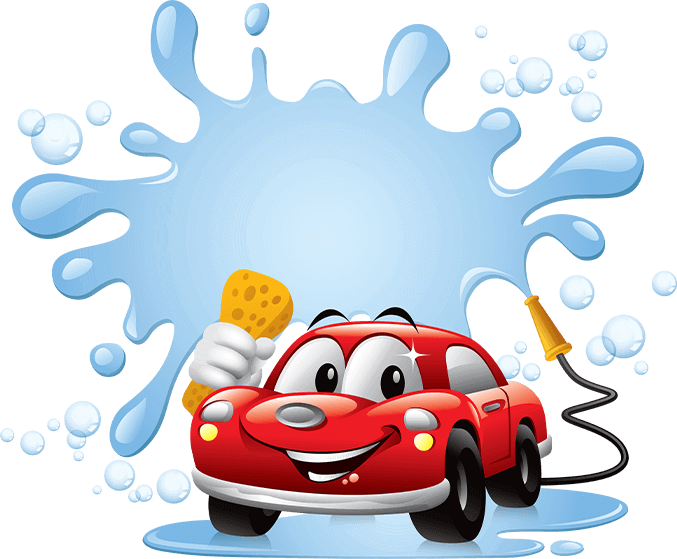 Customer


Testimonials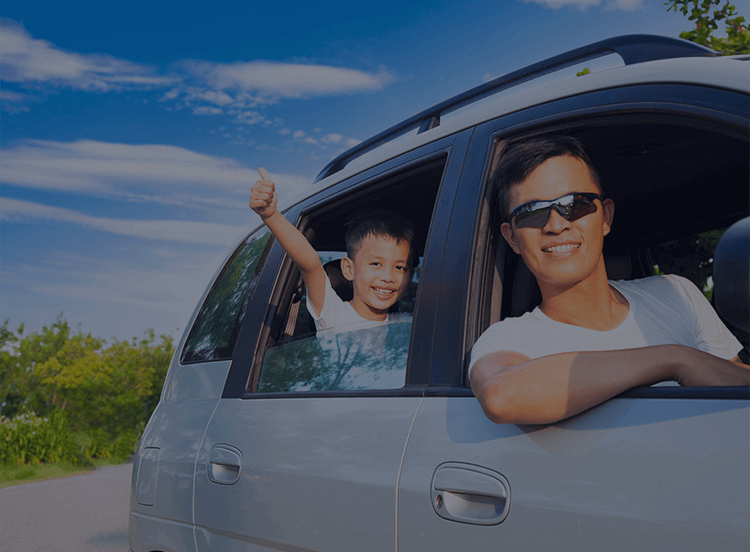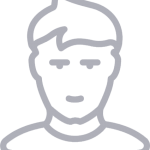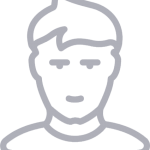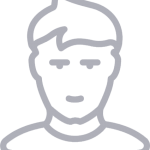 Get In Touch