Edmonds Kwick 'N Kleen carwash started in 1971 as a small family business, and close to 50 years later, the family is still on-site every day. With the help of dedicated employees to provide quality fuel and carwash services to the community, we offer our best possible services and discounts for your needs. Our standards are high, and we use exclusive services and packages like Armor All, Blue Coral and Rain X to serve your vehicles. We look forward to seeing you for the next 50 years.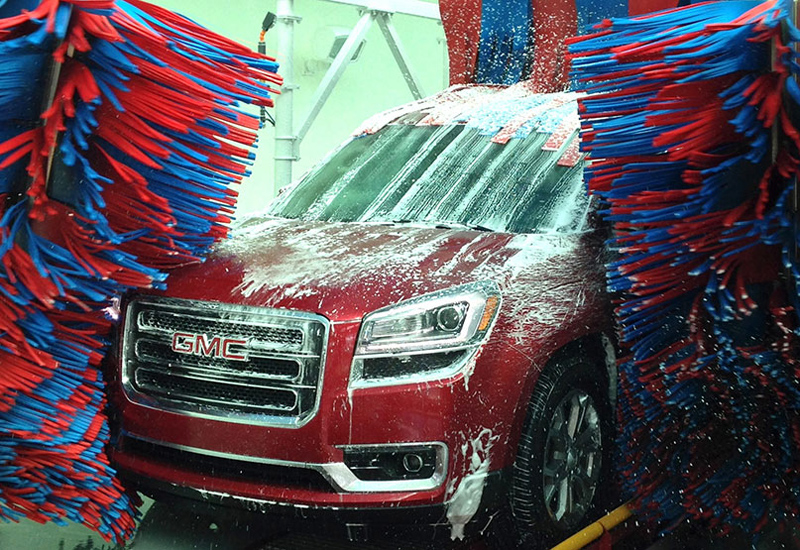 Our Convenience Mart

We also have a special convenient mart at our location where you can stop by to shop for all your essentials in case of emergency. We have stocked our store with all the food items, necessities, and emergency kits. You can always walk into our store while you are at the gas station and shop here. Some of our most frequently bought items include the following.